12th UNAFF Traveling Film Festival Waukesha, Wisconsin

8:00 pm

Carroll University

See Out Run at the annual 12th UNAFF Traveling Film Festival in Waukesha, WI. For more info, visit here.
FOR INSTITUTIONAL/EDUCATIONAL USE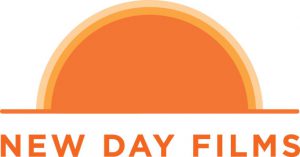 DVDs and streaming for educational institutions now available on newday.com.
ADDITIONAL STREAMING OPTIONS
FOR HOME USE ONLY
This DVD is for personal and home use only. Not licensed for public screenings or educational/institutional use.
Order now by clicking on the link below & logging in to PayPal. $28.99 includes first-class shipping to US addresses.