About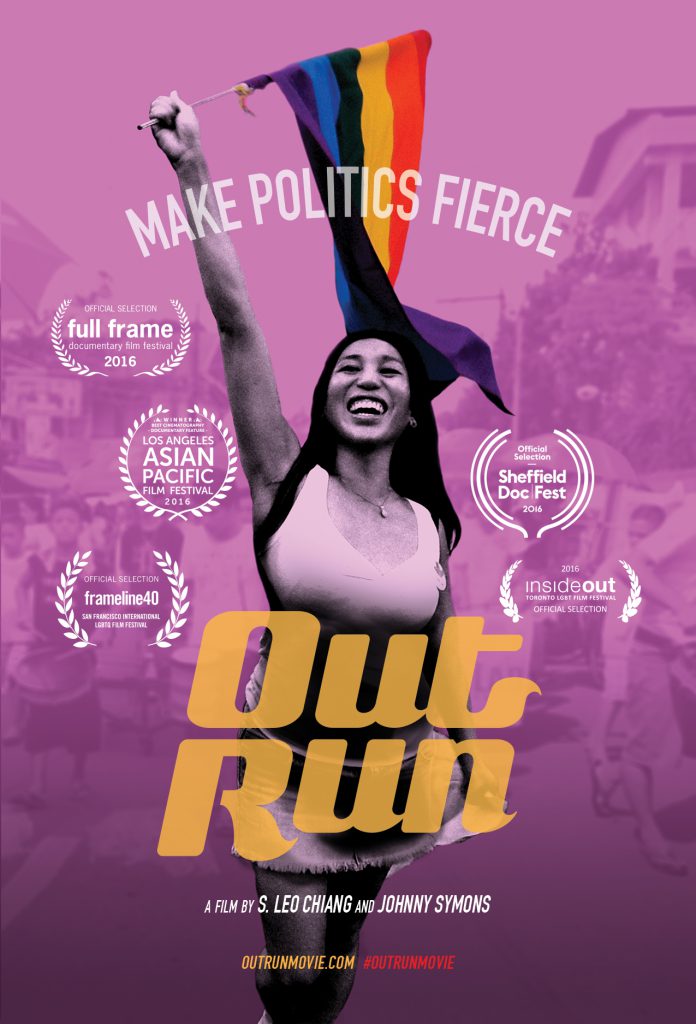 A feature documentary by S. Leo Chiang and Johnny Symons
(2016, 75 minutes)
Mobilizing working-class transgender hairdressers and beauty queens, the dynamic leaders of the world's only LGBT political party wage a historic quest to elect a trans woman to the Philippine Congress.
SYNOPSIS:
As leader of the world's only LGBT political party, Bemz Benedito dreams of being the first transgender woman in the Philippine Congress. But in a predominantly Catholic nation, rallying for LGBT representation in the halls of Congress is not an easy feat. Bemz and her eclectic team of queer political warriors must rethink traditional campaign strategies to amass support from unlikely places. Taking their equality campaign to small-town hair salons and regional beauty pageants, the activists mobilize working-class trans hairdressers and beauty queens to join the fight against their main political opponent, a homophobic evangelical preacher, and prove to the Filipino electorate that it's time to take the rights of LGBT people seriously. But as outsiders trying to get inside the system, will they have to compromise their political ideals in order to win? Culminating on election day, OUT RUN provides a unique look into the challenges LGBT people face as they transition into the mainstream and fight for dignity, legitimacy, and acceptance across the globe.
Screenings
Taiwan International Queer Film Festival

7:00 pm

Wonderful Cinemas, Taichung

Out Run screening at the Taiwan International Queer Film Festival. For more info, click here.

QueerScreen

3:30 pm

Event Cinemas George Street

Out Run screening at the QueerScreen 2017 in Sydney, Australia. For more info, click here.
Past Screeings
News
August 17, 2016
The directors and subject Raymond Alikpala will be traveling to Seoul, South Korea to present Out Run at the EIDF 2016 from August 22-28. Click here for more info.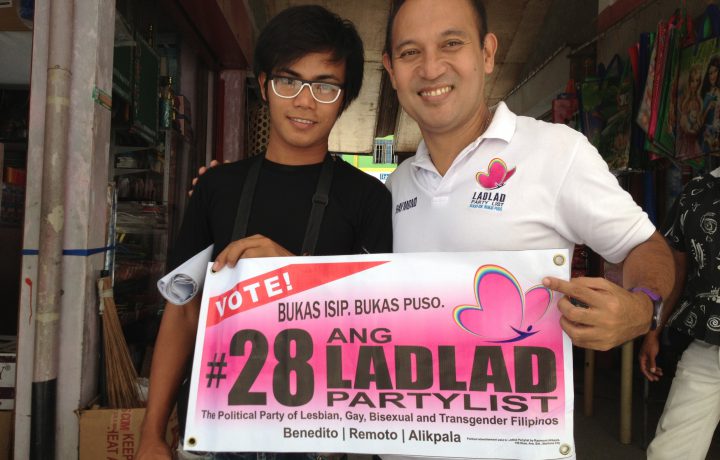 June 16, 2016
Out Run screens this coming Sunday at the Castro Theatre as a part of Frameline. One of our subjects, Raymond Alikpala, will be joining us all the way from the…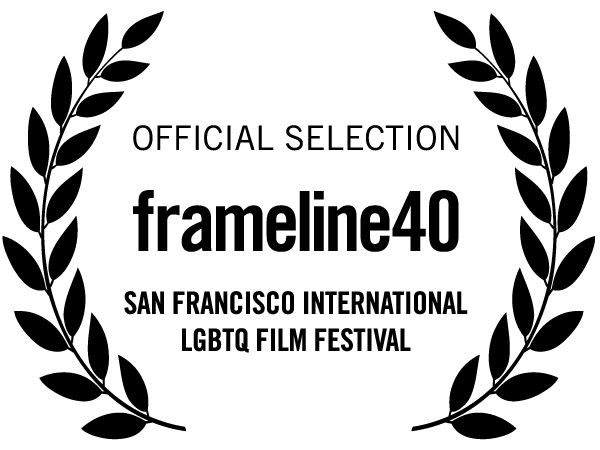 May 25, 2016
Just announced: Out Run will have its local premiere at Frameline40! Come support your bay area film scene! More details under screenings.
Filmmakers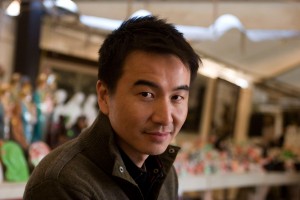 LEO CHIANG – Director/Producer/Cinematographer
S. Leo Chiang is a documentarian based in San Francisco and Taipei. His Emmy-nominated film, A VILLAGE CALLED VERSAILLES, about the transformation of the Vietnamese American community in post-Katrina New Orleans, picked up eight film festival awards and aired on Independent Lens series in the US. His most recent documentary, MR. CAO GOES TO WASHINGTON, won the Inspiration Award at the 2012 Full Frame Documentary Film Festival. His other films include TO YOU SWEETHEART, ALOHA (PBS broadcast 2006) and ONE + ONE (CINE Golden Eagle Award 2002). Leo received his MFA in film production from University of Southern California. He is currently the co-chair of New Day Films, the American social-issue documentary distribution co-operative.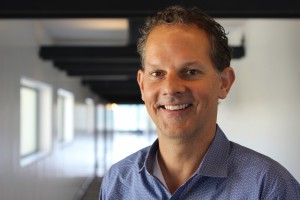 JOHNNY SYMONS – Director/Producer/Sound
Johnny Symons is a Bay Area documentary filmmaker focusing on LGBT cultural and political issues. His feature documentaries include DADDY & PAPA (2002), which premiered at Sundance, broadcast on PBS' Independent Lens, and was nominated for a national Emmy® for Best Documentary. BEYOND CONCEPTION (2006) premiered at the Florida Film Festival and broadcast on Discovery Channel. ASK NOT (2008) won four festival awards, aired on PBS' Independent Lens and screened on Capitol Hill for members of Congress. He co-produced the Academy Award® nominated LONG NIGHT'S JOURNEY INTO DAY, which won the Grand Jury Prize for Best Documentary at Sundance in 2000. Johnny has a master's in documentary production from Stanford. He is Assistant Professor and Coordinator of the Documentary Program in the Cinema Department at San Francisco State University
Director's Statement